Woodland and Meadows Perennial Nursery and Gardens
Located in the picturesque setting of Clifton NS, at the beginning of the Cobequid Bay, Woodlands and Meadows specializes in Sempervivum, Sedums, Winter Hardy Cactus, other Alpines such as Thyme, Antennaria, Arabis, Grasses and Native Plants. We also have a good selection of tomato transplants, peppers and herbs for the Farmer's Market in the spring.
Jane Blackburn, owner-operator has a B Sc in Plant Science Horticulture from the Agricultural College in Truro, Nova Scotia.  That is my education; my experience is in growing plants in greenhouses both in Ontario and several locations in Nova Scotia as well as assisting in research at the Agricultural Campus with tissue culture plants. We believe in customer service and will help you get the plants you are looking for.
The nursery is worth a visit even just to look around.  We have extensive display beds, unique "garden art" all in a wonderful country setting.  The nursery is open by chance or appointment on site only, we also welcome tours. We are found at the Truro Farmer's Market Saturday mornings from 8 – 1 pm May and June. We only accept cash, cheques or e-transfers.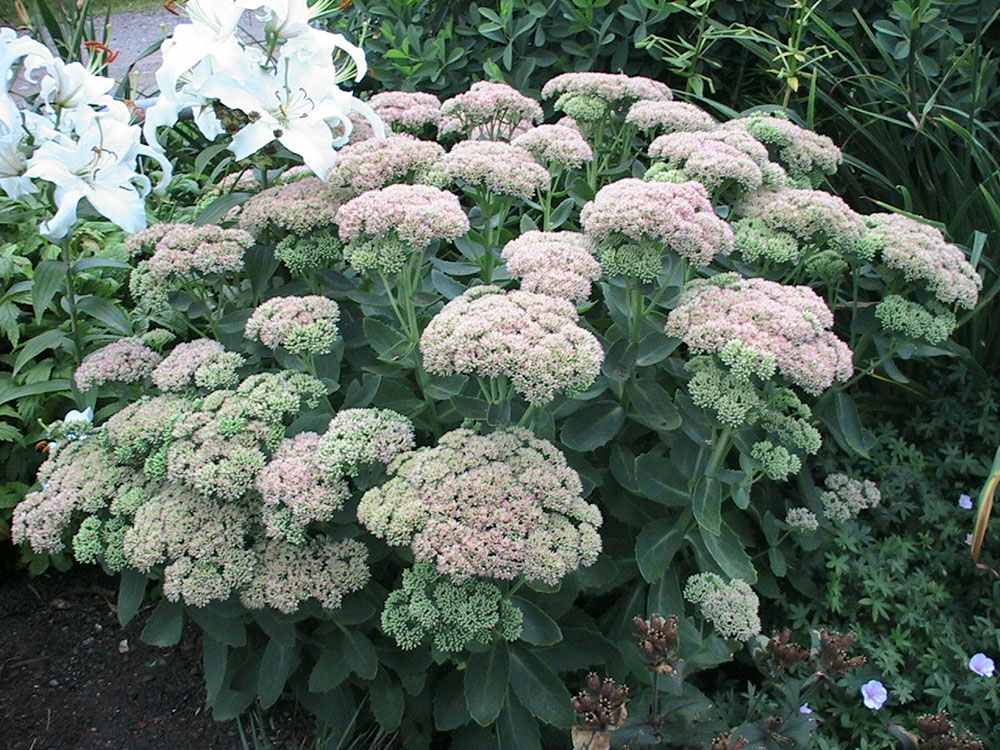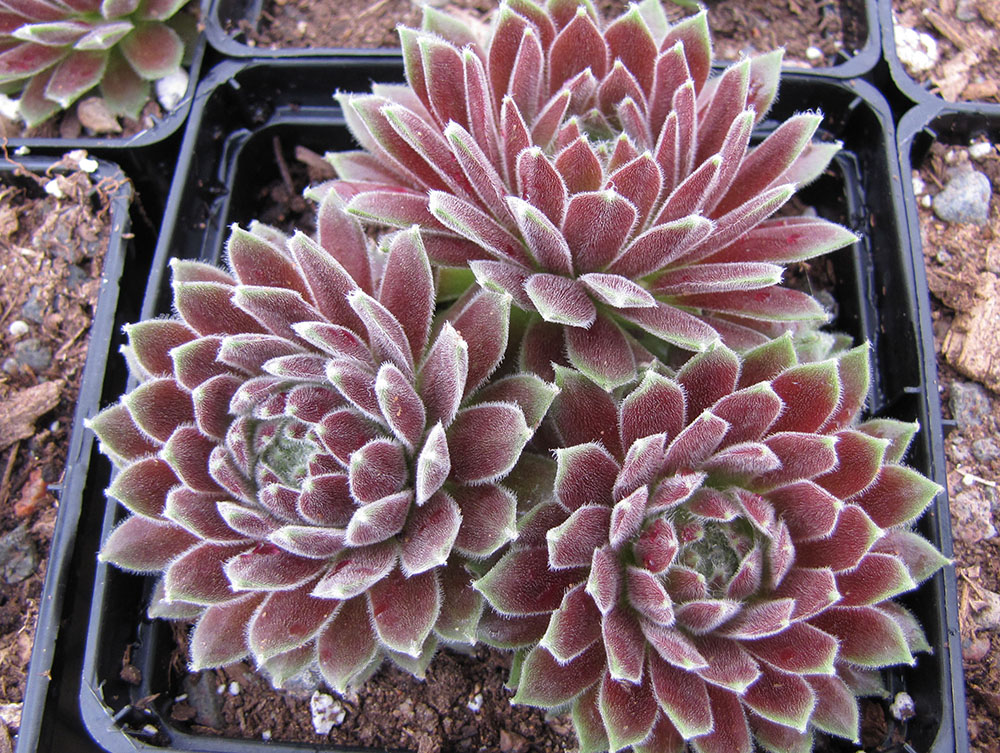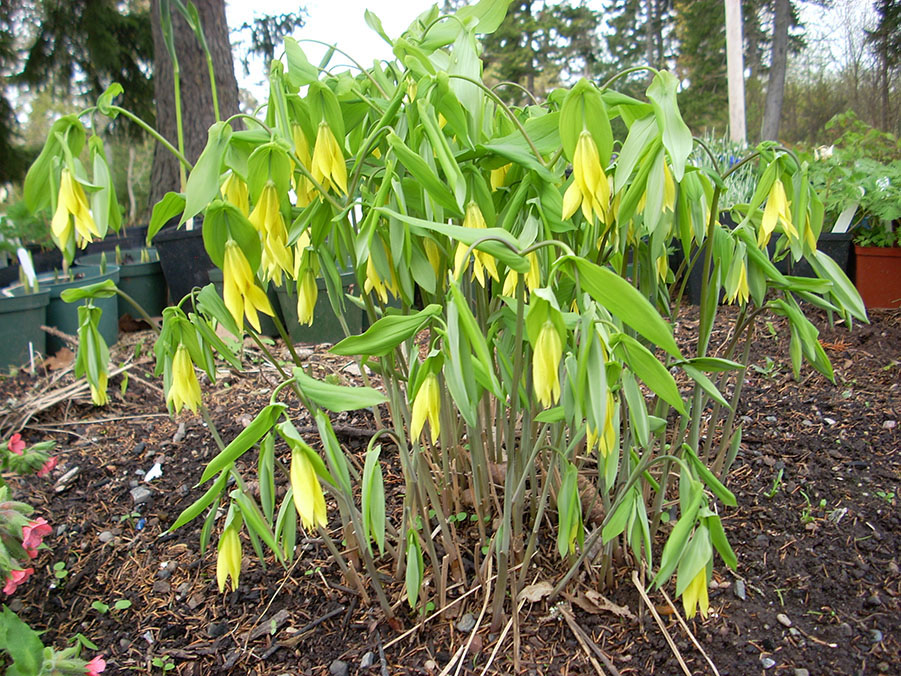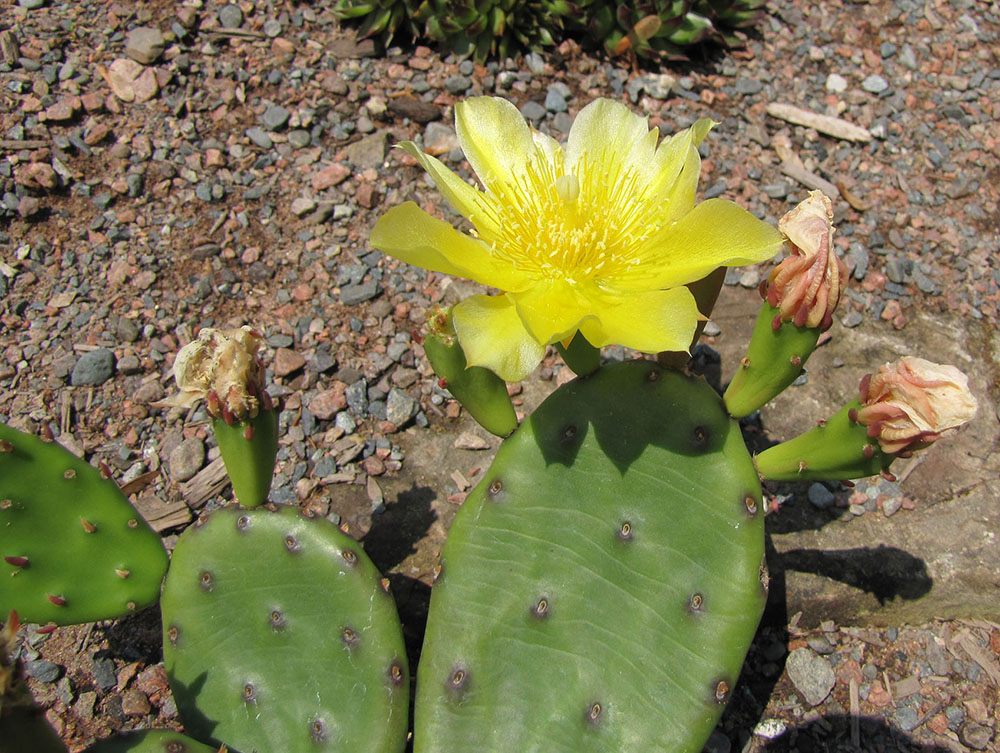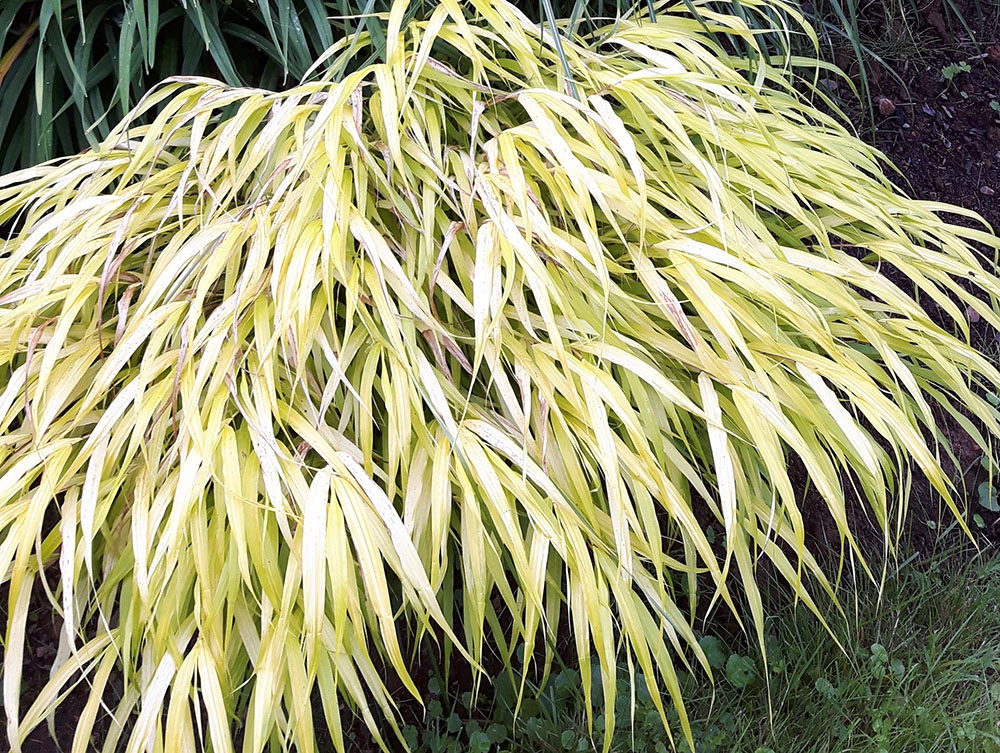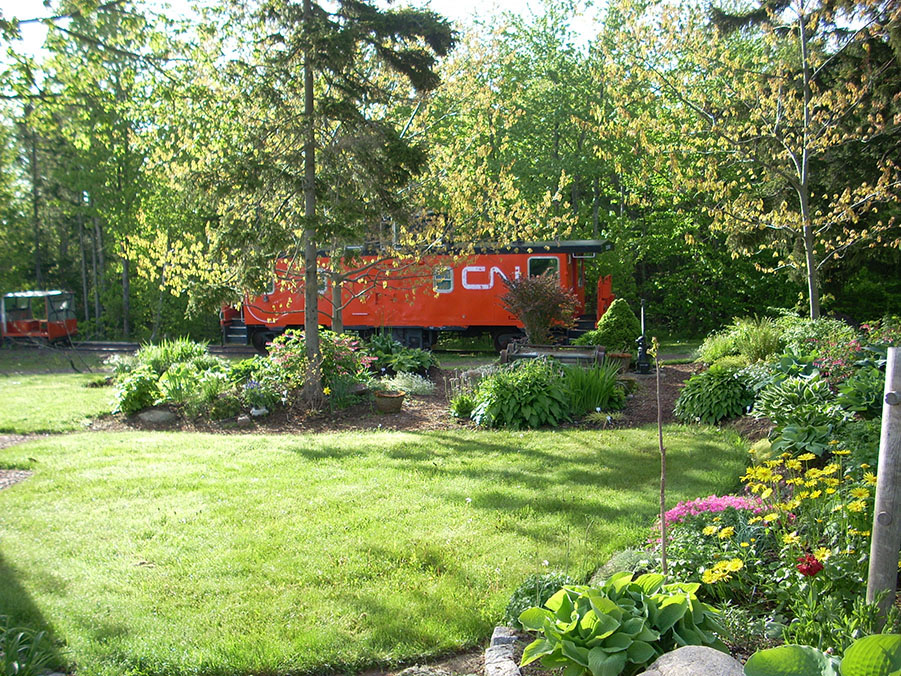 Jane Blackburn
827 Black Rock Road,
Clifton  NS  B6L 1C3
Exit  14 Truro 10 Km Hwy 236
Phone: 902-895-8727
Email: This email address is being protected from spambots. You need JavaScript enabled to view it.
OPEN  BY  CHANCE OR APPOINTMENT!
TRURO FARMERS MARKET

MAY - JUNE 8AM - 1PM